Continue unabated rumors related to Chinese manufacturer Meizu: just yesterday we saw leaked alleged roadmap throughout the 2016, while a few minutes ago we learned that on April 6 , there will be a presentation event for M3 notes. It remains an open question of high range: Meizu still has not presented a flagship for the beginning of the year.
According to rumors reported by Android Headlines, however, something should be here soon, specifically on April 12. The company will hold a second event that should get a flagship. Which, however, is not known.
The intensity of the leak of the last days would indicate the Pro 6, although historically his predecessors have always been presented near the beginning of the second half of the year; now would be the time to MX6, but according to previous rumors shouldn't arrive before May. In any case, the source is referred to as "very reliable", for which there may be an early presentation.
According to the roadmap leaked yesterday, Meizu MX6 should have the following specifications:
5 "display fullHD
Processor MediaTek Helio X 20
RAM 4 GB
Internal memory 16/32/64 gigs
3300 mAh battery
Price: 1799/1999/274/247/Yuan-2299 315€
Gallery
Meizu CEO teases upcoming Pro 6 smartphone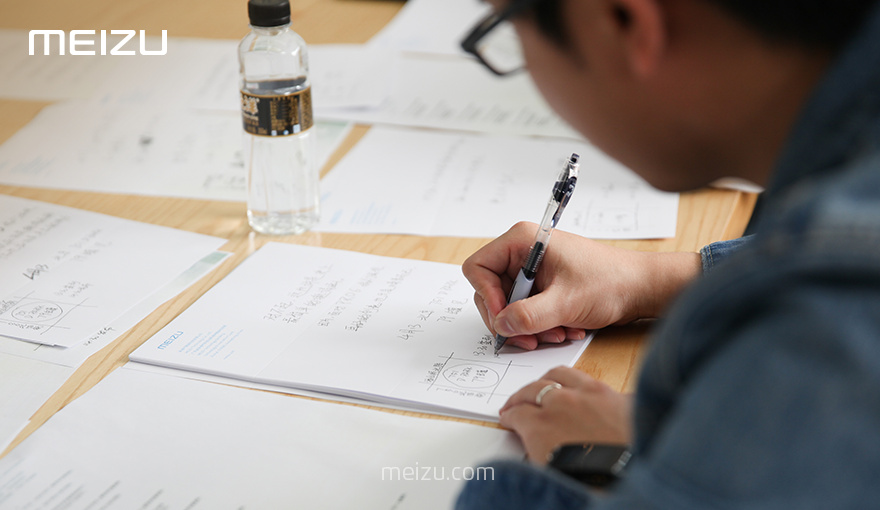 Source: www.notebookcheck.net