Thanks to Google Maps and many other applications, we take maps and location services to anywhere. While these apps are extremely powerful and useful when you are sailing in your homeland, things can get complicated when you are away from home. Roaming charges or a prepaid international card in foreign countries may not be as attractive to use a mobile internet network. Or you may end up in an area with poor reception for data networks.
Mobile GPS apps
Unlike maps applications, GPS mobile applications are more complete, also allowing search functions of streets and places without the need for the phone to be connected to the internet. The application may not be as good as a dedicated GPS or turn-by-turn navigation of an application connected to the internet. However, it will be better than being left with no guidance on where you are and where you are going. We then list the best GPS applications for mobile and with the most accurate information.
Google Maps
The Google Maps app has a feature for saving offline maps, but it's very limited. You can only map the current area offline. To do this simply tap the search bar, scroll to the end and select "make this area available map offline" or "save this map". The best feature of Google Maps is the convenience. If you already have Google Maps on your phone and all you need is a GPS map by the application of the area you are already in, there is no need to go looking for a brand new application. Just remembering: the GPS system of the vast majority of smartphones depends on connection to internet networks, it is not possible to often use the system when offline, only the map itself.
Maps With Me Lite
It is a free mapping application available for various platforms, including BlackBerry smartphones. You can download offline maps to any country you like, but make sure you do it on Wi-Fi networks and not on mobile networks because they are very large downloads. For example, the US map is about 1 GB in size. Once downloaded though, you can zoom in and search any area you like by getting relevant information while zooming in to a specific region.
When it comes to details, Maps With Me has the basics covered. You will find the names for main streets easily, but there is no contextual data such as local trade, points of interest, what has close to your area, among other information. Paid app lets you search and bookmark locations within the app. It's a good app to replace Google Maps when you do not have an internet connection or when you forget to save the Google Maps map before leaving home.
Here Maps
You can install the application on a variety of devices. Here Maps offers localized features such as traffic reports, points of interest, points of interest, and the ability to download maps for offline use. The data is well updated and very accurate, helping a lot with the offline maps for directions that you need and more accuracy still when your mobile GPS is working.
Galileo Offline Maps
Galileo is like Here Maps, but better. The download sizes of offline maps in Galileo are about 60% the size of Here Maps. Saving almost half of the costs of downloading and storage space is no small thing. Galileo is also a well polished, organized and easy-to-use map application , an essential application for any mobile device. With the paid version, you get features like driving mode, record GPS paths, favorites and more. But it's only available to iOS users for now.
Final Considerations and Honorable Mentions
GPS applications and maps for brands of GPS devices such as Garmin or TomTom may be worth the money invested. Although they are paid, the content is very complete and detailed, and can come as "toast" to a dedicated GPS. Waze is also a good application, because it has content generated by users of it. However, Google Maps encompasses a lot of Waze features, but may be an option if you do not like Maps.
The most important thing is not to count 100% with any application or GPS navigator. Always rely on the data you have, on observing and talking to people, or you may end up going further than you think.
Do you use any mobile GPS app? Which one do you recommend? In what situations do you use these applications?
Gallery
PPT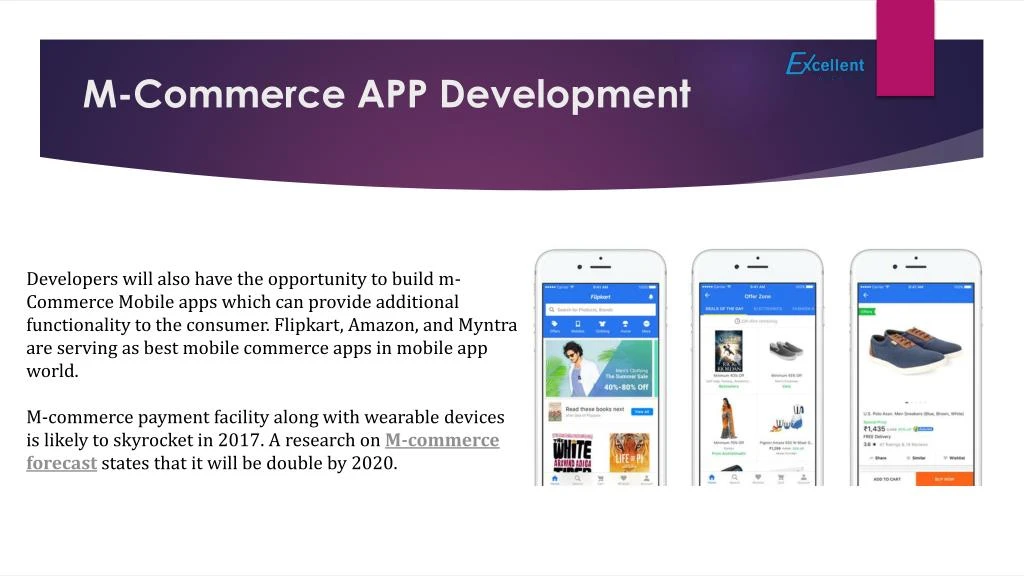 Source: www.slideserve.com
The Apps and Homescreens of Top Marketers
Source: blog.bufferapp.com
Boomr – Employee Time Clock
Source: play.google.com
4DPrime
Source: www.4dprime.com
Traffic Rider Android Apps On Google Play
Source: www.autospost.com
Apple Watch Series 4: Everything You Need to Know …
Source: www.digitaltrends.com
Best Science Facts! Cool, Interesting and Fun Facts about …
Source: www.amazon.co.uk
spy mini gps tracking
Source: www.murphysmovers.co.nz
2015 Subaru Impreza and Forester Phone Mounts and Holders
Source: blog.proclipusa.com
Information Management | Mobile Farm Manager
Source: www.deere.com
5 TOP Free Fitness Tracker Apps for your fitness progress!
Source: fitnesstracker24.com
Top 10 LG G4 Settings to Change
Source: drippler.com
App Shopper: Fleetminder Vehicle Tracking App (using GPS …
Source: appshopper.com
24 Gifts That Redefine Squad Goals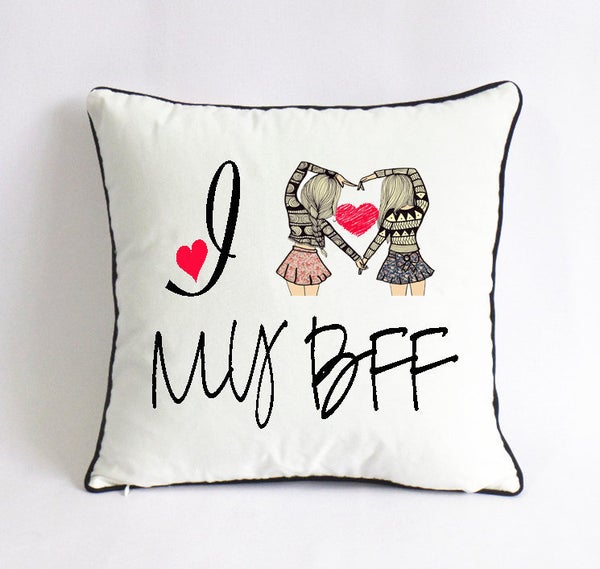 Source: huffingtonpost.com
How to find your lost Android phone
Source: www.androidcentral.com
21 Luxury Family Cell Phone Plans Comparison Chart
Source: www.summerfinaleparty.com
Mobile tracking number india Best Cell Phone Spy Software …
Source: www.ucmastnp.in
Android Auto: Google's head unit for cars explained …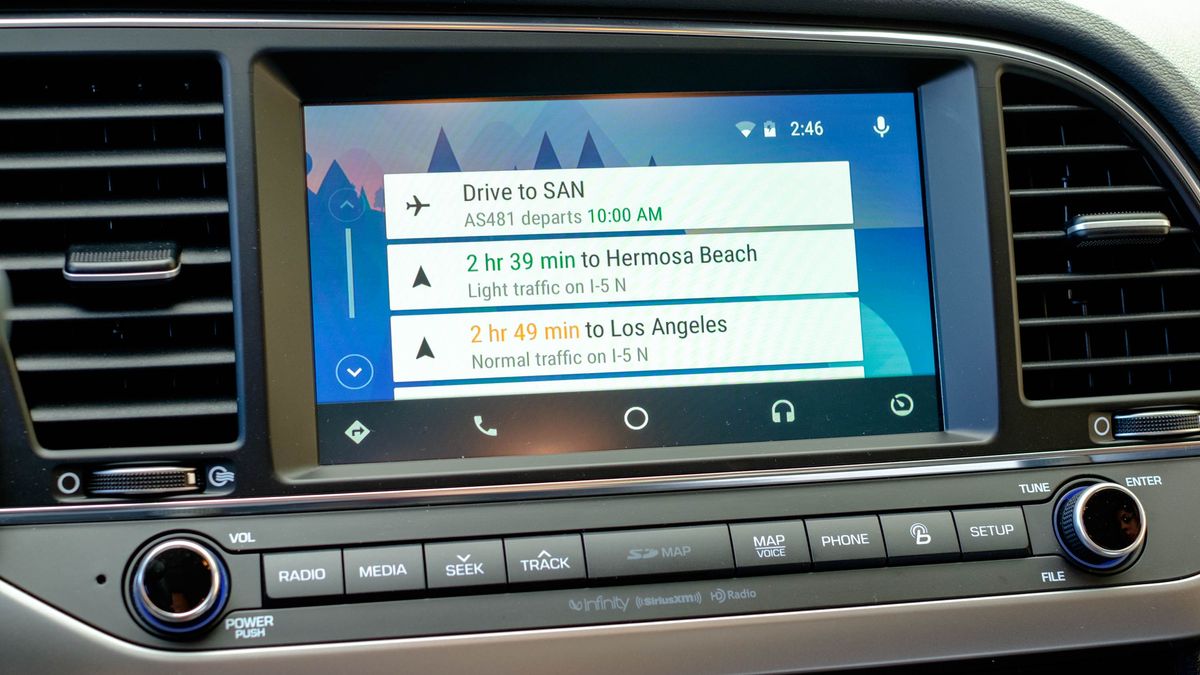 Source: www.techradar.com
2 Dedicated GPS Navigator Maker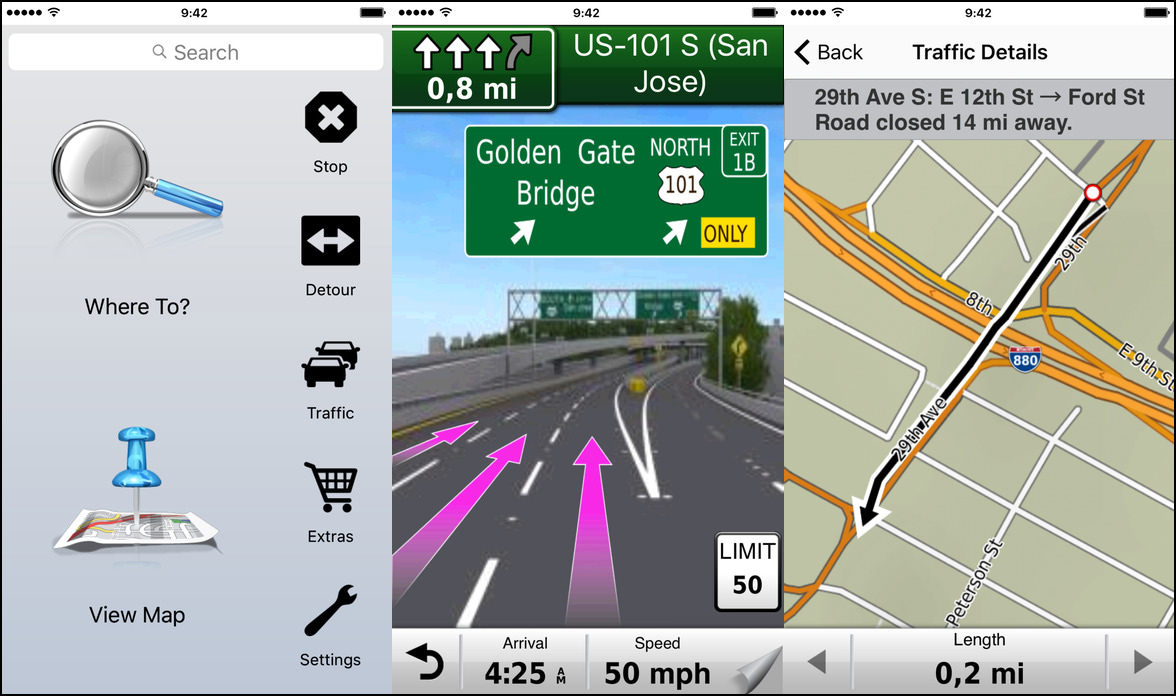 Source: www.geckoandfly.com
Five iPhone apps to help you stop losing your stuff
Source: www.imore.com